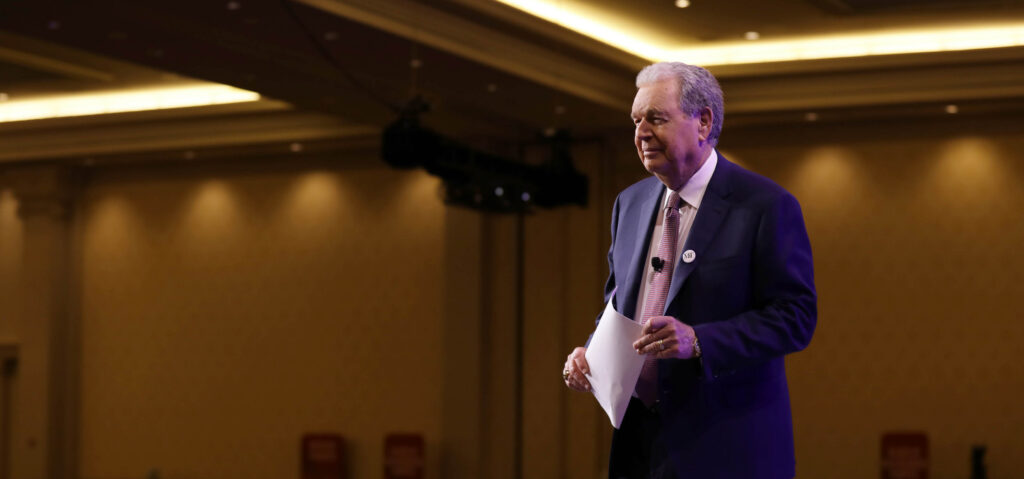 ABOUT US
Mike Ferry's Real Estate Sales System has continued to be a proven resource for Real Estate Agents for 47 years and counting.
With over Tens of Thousands of agents actively using the system, The Mike Ferry Organization continues to provide the very best in sales techniques, training, motivation and more.
Empower yourself with Mike Ferry's Coaching System.
SERVICES
You've got goals. We can help you achieve them.
Our services range from one-on-one coaching to multimedia content, retreats, coaching seminars, intense lead-generation training, and even weekly group calls.
OUR WORK
Hear From Our Clients
Listen to how real estate coaching has influenced the businesses and careers of these following real estate agents.
THE BLOG
Mike Ferry TV
Watch and listen to Mike Ferry, voted Most Influential Real Estate Coach in North America by the National Association of Realtors, as he discusses a variety of topics to help Real Estate Agents and Brokers grow their Real Estate business by focusing on improving their mindset, developing their skills and creating a plan of action to increase their production. Hundreds of thousands of Real Estate professional have attended Mike Ferry events over his span of 47 years coaching and training Real Estate professionals in countries around the world. There is no question, The Mike Ferry Organization is the Global Leader in Real Estate Training and Coaching.
Neil Bada
Welcome to another edition of Mike Ferry TV. Well, here we are. We're officially in the fourth quarter of 2022. Welcome to the fourth quarter. Exciting times. With everything going on in the marketplace today, the changes and normalization of the market, the time of year that we're in. The distractions that typically pop up for people in the fourth quarter, the holiday season, all those things going on. We couldn't be more excited for people that are paying attention...