I'm in Real Estate ... now what? Start growing your business with the founder of Real Estate Coaching
Discover the only Real Estate Coaching System designed to help you become a better sales person. No magic formula, no "extra" needed tools … a simple, proven system that has worked for top producing agents for decades.
Every Professional Has a Coach
Why wouldn't you?
Every professional athlete, business owner, top producer has a mentor or coach … why wouldn't you? Set yourself a part from the competition, overcome obstacles and start spending your time participating in systems that will take your business to the next level. Join real estate coaching and training.
ABOUT US
Who We Are
Mike Ferry has been Coaching Real Estate agents for over 48 years
He created the original step-by-step Real Estate System and scripts that many competitors use and alter to this day. The system has never changed and WILL NEVER change.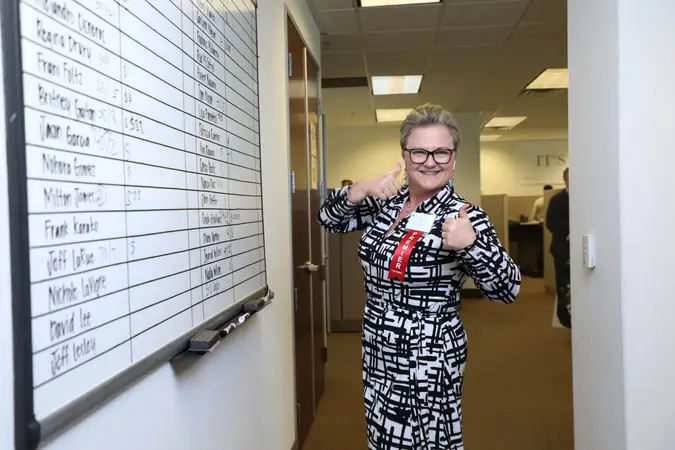 It has been Mike Ferry's belief since 1975 that as Real Estate agents we need to understand that we are in a direct sales business. We focus on strengthening and developing sales skills by providing you with proven scripts, dialogues and of course, a step-by-step system.
And growing rapidly every year!
The Mike Ferry Sales System
It's as easy as 1, 2, 3
With various scripts and dialogues. It't one thing knowing what to say ... but also knowing HOW to say it. Our Coaches have effectively used the system and are qualified to take you through each step one-on-one and work towards your Real Estate goals.
Increase Production
Increase Profitability
Accountability
How It Works
Submit your request to be contacted by one of our Mike Ferry coaching specialist. Once the coaching specialist gets your request they will reach out to you directly. Use this time to ask any questions you may have regarding our programs. When you choose to join coaching these are the next steps:
1) You are assigned a coach
2) Your sales strengths and weaknesses will be analyzed by your coach
3) Establish what you've learned from your coaching calls
Why Hire a Real Estate Coach?
Recognized Internationally
Will this work for me in my market? From North America, Mexico and Europe … the system is used and recognized internationally! Doesn't matter the market … or geographic location … It works! That is why we are one of the best real estate coaching programs.
Events Held Monthly
Events are created and held monthly to ensure your success as a Real Estate agent. Each event is designed to reinforce your skills.
Hand-picked Coaches
Coaches are hand selected by Mike Ferry, CEO and Sabrina Ferry, President. Each coach has effectively used the system in their own career and are held to the highest standards to ensure you get the best coaching.
See What Our Clients Are Saying About Us
Is Real Estate coaching worth it? See What Our Clients Are Saying About Us and why we are a top Real Estate coaching program.
Schedule a Free Real Estate Coaching Evaluation